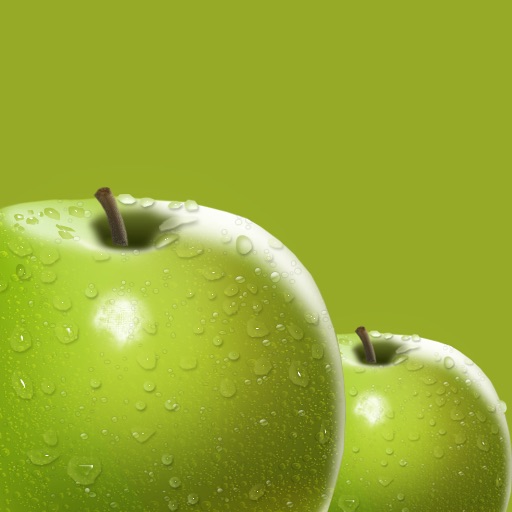 A perfect online application that helps one in his/her weight loss by balancing their diets via tracking their daily calories intake in form of food they takes.
Good health is not away…by the calometer way.
Health is the major cause of concern these days and that too mostly in the metropolis/urban areas due to their hectic life style and the form of food one takes just to feed themselves without knowing what is beneficial to their bodies and what is not?
Increase in calories intake due to unbalanced diets, is the major cause of the disease such as Heart disease, obesity etc. Thus it is very important to know how much calories one should take in his/her daily diets to maintain a healthy and good life.
This is where Unicode Systems has taken an initiative and launched "Calometer", a one touch Diet tracking device to keep track of your daily diet and food intake. Calometer – a perfect companion in Diet Tracking maintains the day to day calories intake of yours, calculate them and plan the perfectly balanced diet for you to live a healthy and carefree life.
The calometer:
1. A perfect diet balancing solution that manage your diet and thus your weight.
2. Records your daily food intake as per its caloric & nutritional value.
3. Provides you a balanced diet that is good for maintaining a healthy lifestyle.
So now, your diet planner is in your pocket which guides you throughout your life in losing excessive weight via maintaining your calories intake and let you live a healthy life at a price much lesser than a doctor's fees.
CALOMETER is all time available on your IPhone and IPhone App Store.
Related eBooks